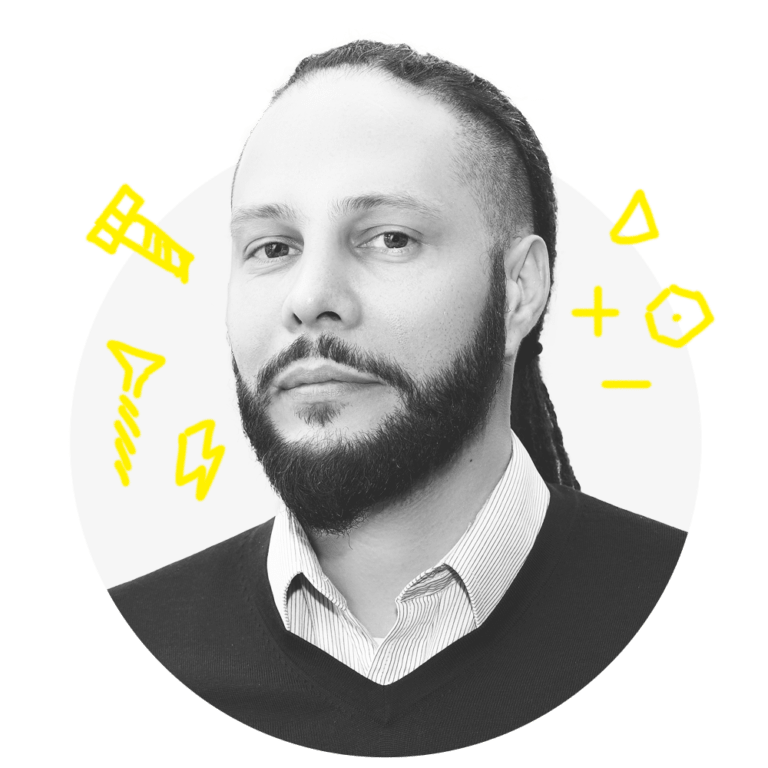 Vladimir Egorov
Ex-Project Manager
In my free time I'm fond of sailing, writing and playing electronic music. I work as a project manager with dedication.
The right design, for me, reflects and highlights the advantages of your business, automates and simplifies your work.
Saving time on business processes is your competitive advantage. Each new project is an opportunity not only to express yourself creatively, but also to demonstrate your individuality in the right way, to show the character of your brand.
Nice design and interesting internal content combined together – it means 90% of success. For me, the ability to understand is the main thing. I lead your project from idea to implementation, your project is always important, always in attention.
I love designing sophisticated things for good people.