Brand promotion
We build brand communication — image and selling — at different levels of communication with the audience: SMM, OOH, banner advertising.
A brand won't become a brand if it fails to give the right message to the audience at the right point, appealing to the brand's values. All of this should be done in a pleasant way. This is the next stage after the development of the brand identity – its implementation and scaling for communications.
av.by — large autoclassified Belarus
We came up with a big Idea, on which the corporate identity is built: go through the portal in order to sell a car quickly and safely. This method has been used in all advertising communications for some years.
hoster.by — Belarusian provider of cloud solutions and hosting
For a quick launch of products and advertising campaigns, two simple principles were included in the update — masks and doodles. Thanks to a mask, any photo gets the features of a brand, and any person can deal with doodles, even if this person isn't very good at drawing.
We developed communication builders for social networks. We have been accompanying the project since 2017.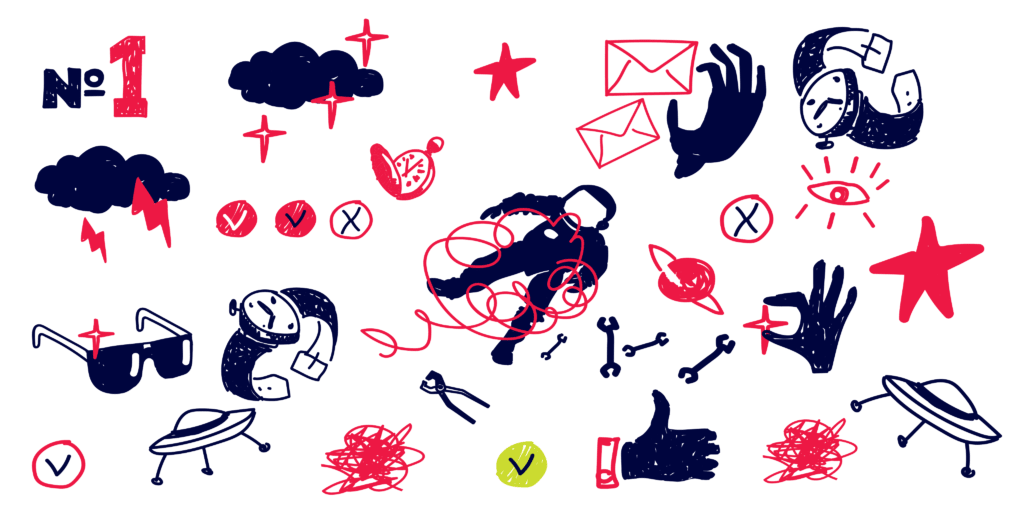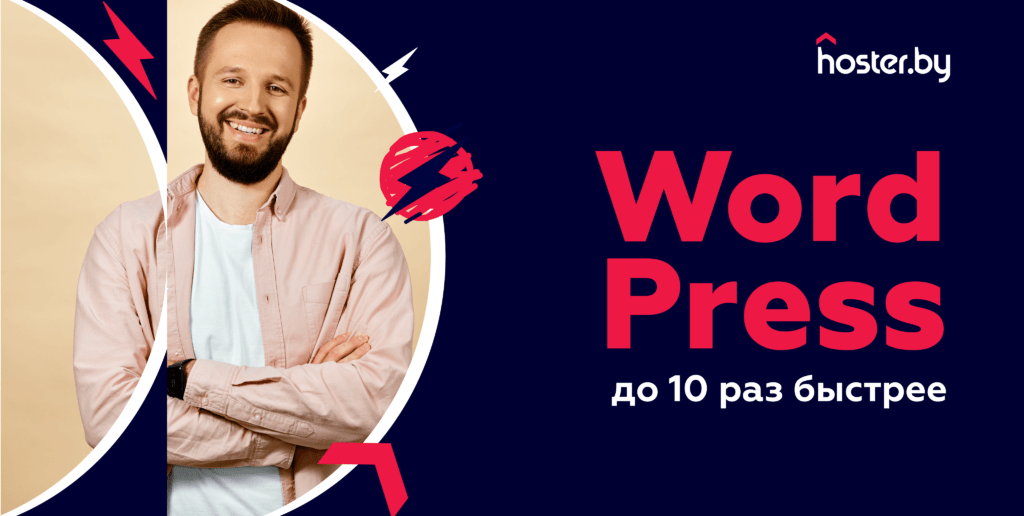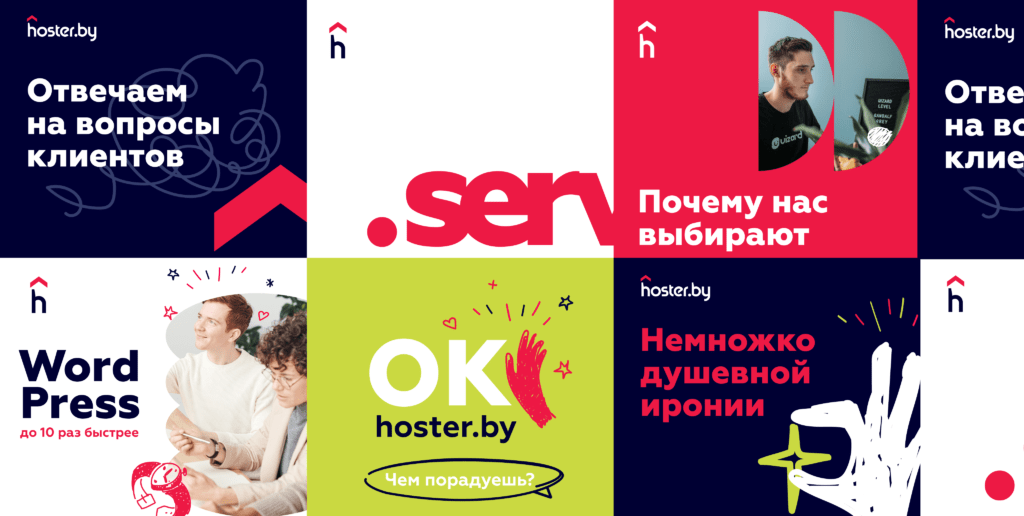 Realt.by — real estate platform in Belarus
We helped the company to reach a new positioning without clichés concerning visualization. We developed a communication platform for all channels: OOH, SMM, digital advertising.
Onliner — ecosystem of services used by 60% of Belarusians
We renewed the company's identity for the first time in 20 years. We created a convenient builder for OOH and digital advertising. We laid down the principles of a communication platform for 5 verticals: Catalog, Flea market, Services, Real estate, Auto flea market.