Mobile App Design
We take complicated systems and untwist them into understandable mobile interfaces that help our clients achieve their business goals and keep their customers satisfied with the product.
Mobile app = user flow + neat design + clear text
UI is the first thing users see in a newly installed app: its graphics, color scheme, button layout and other elements all add to the initial impression of the product. But it can be ruined if users have trouble figuring out what their next move should be and how to actually use the app's functionality.
We believe that a well-designed app is one that encourages users to take some desired action in the first place. And has a neat design, too.
We design mobile apps for
Companies exploring a new sales channel or launching a product
We have experience in virtually all spheres. Well… except for rocket science, maybe.
Product companies and IT startups with in-house dev teams
We build the visual part for apps and create a single design system to make it easier to maintain and update them regardless of the programming language you use.
Companies with a functioning app yearning for a redesign
We carry out a professional assessment to find what's wrong with the existing design, suggest how to get it right and build a new UI.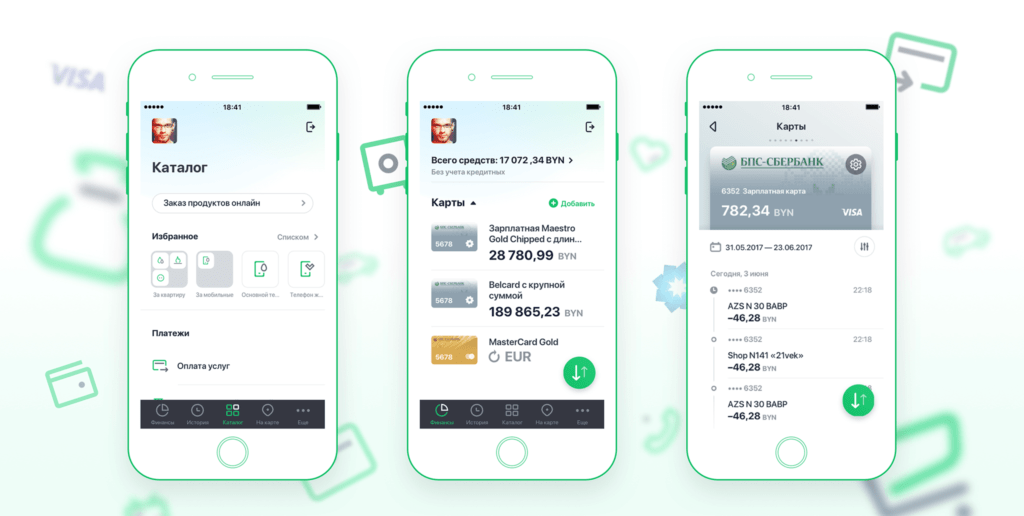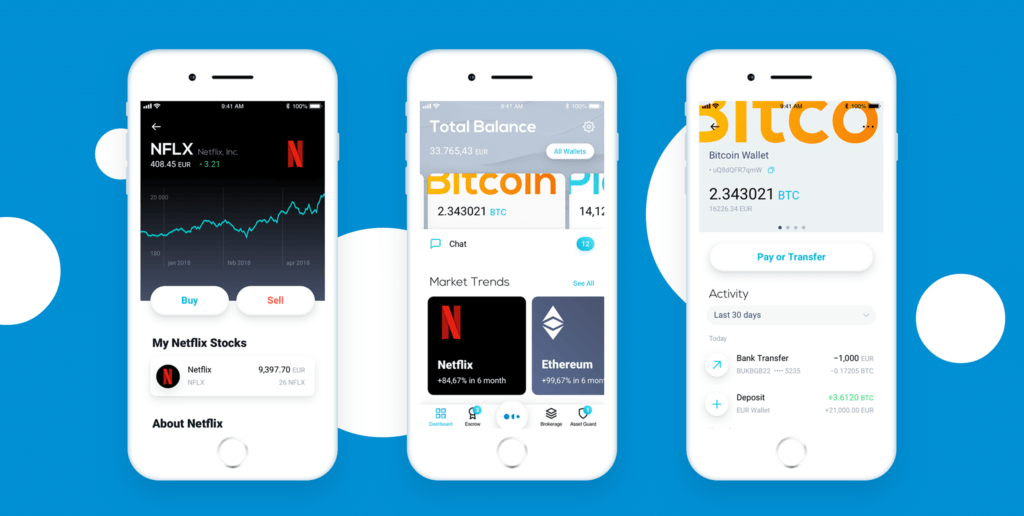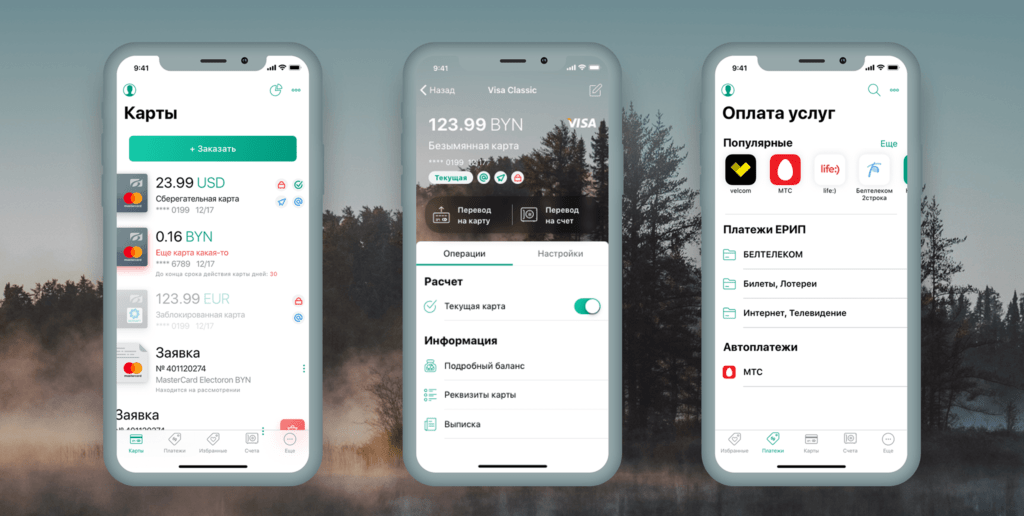 A well-worded and engaging text is an essential part of any app. It makes interaction with the UI faster and more effortless for the end user. That's why we have an editor and a usability expert to take care of all the prompts, pop-up messages, submission forms, buttons and other UI elements an app might need.
Mobile app design: step by step
Getting to know the client's company
We have several Q&A sessions with the client to get deeper into the business, learn more about its needs and usage patterns and gather requirements concerning the app's features.
Doing market and target audience research
We collect and study the best practices and examples out there to get a better understanding of the client's competitors and design the right UI. We create a portrait of the target customers to ensure that our team and the client have a shared idea of the TA's needs.
Working on the structure
Now, here goes a user behavior modeling stage inside the future app, which we break down into user scenarios. One app can have 5–7 scenarios with a separate set of screens for each of them. Then we plan out how to build the scenarios.
Prototyping the app
We build the prototypes in several phases, creating screens for each scenario one by one. As we go, the designer begins to see what the buttons, forms and other elements should look like. By the time we finish the first scenario, the visual style of the app is starting to take shape.

Roll-out to the client on clickable prototypes
We use clickable prototypes that allow to switch between the views as if in a real app to demonstrate the UI. We have a number of discussions with the client to get feedback and use it to revamp the UI.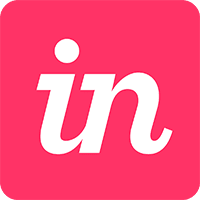 Usability testing
We invite a group of the product's target customers to our office and get them to test the UI under a watchful eye of our experts who keep track of the process and gather their comments and wishes. Then we analyze the mistakes and think how we can fix them.
Pre-development preparations
We write specifications describing each and every UI element, clarify any tricky points on animations and prepare a UI storyboard. All the docs and pics are then sent to the developers via Zeplin, Figma or Invision Inspect.
Design review
We test the interface, write bug reports and provide troubleshooting tips.