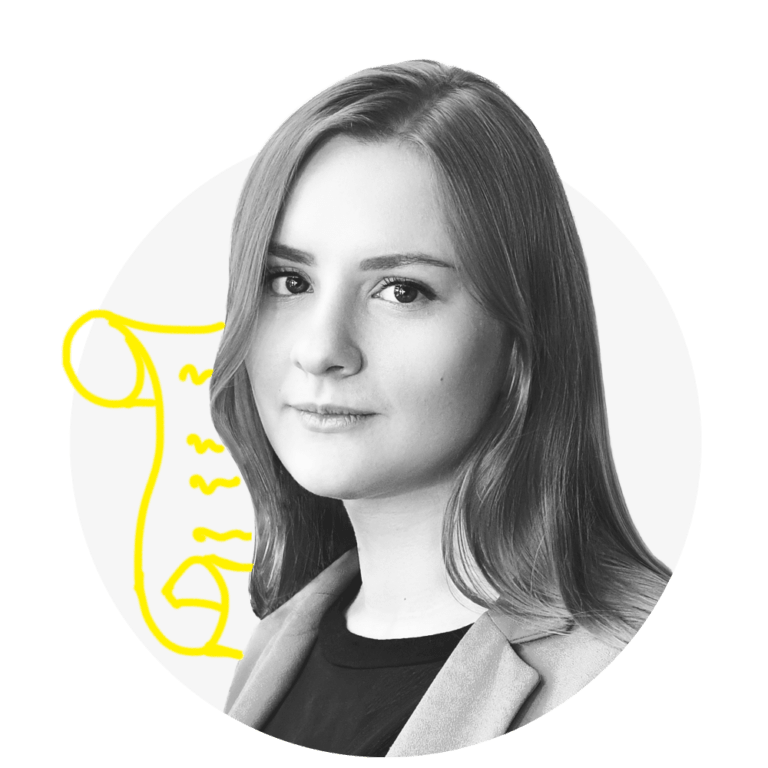 Kseniya Aniskovich
Ex-Head of Marketing Department, Brand Strategist
I write about other people and for other people, but I don't like writing about myself.
I studied at two schools of the Gorbunov Bureau – editors and managers.
I usually pretend to be smart and get bored a lot. I love author's comics (neither Marvel nor DC), I'm crazy about avant-garde, magazine layout and Swiss posters.
At night I read books on typography, and during the day I write and edit all kinds of things.