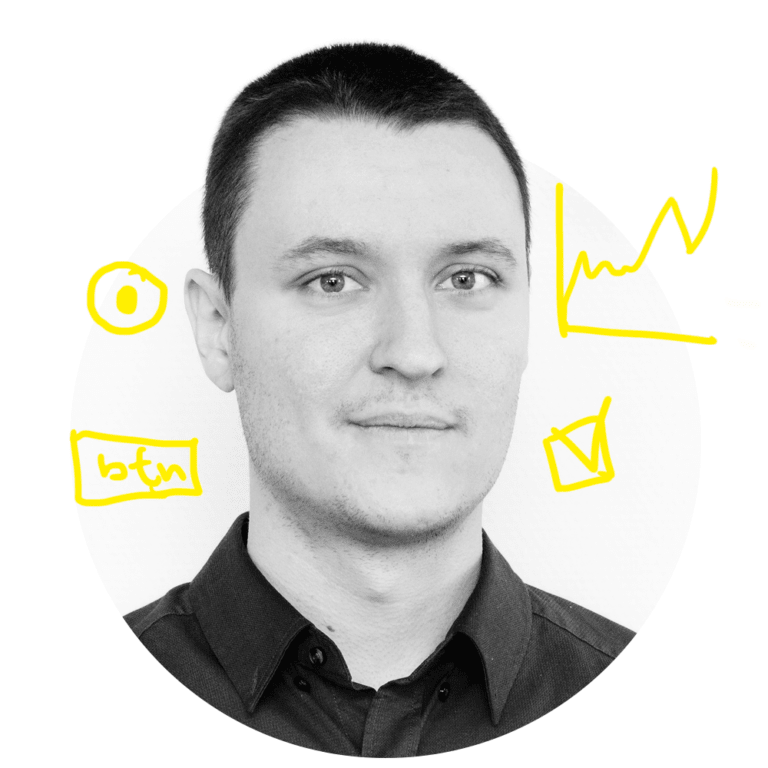 Mikhail Horakh
Senior UX/UI Designer
Patriot of Belarus. I have a Master degree in Design. Liable for military service.
My dissertation at BSU is 'History and development prospects of graphical interfaces of personal computers and digital devices'. Before that, I graduated from BSU with a degree in Environmental Design and MGGKI with a degree in Graphic Design.
I develop design systems, banking, cryptocurrency exchanges, 3d models of auto centers and mobile apps.