Cradle is a platform for building business applications. It is premised on a data collection&analysis system, user interface building approaches, existing business apps and a framework for launching new ones.
Idea ✧°
There's no better reference to a modern adaptive platform than… one of the oldest games in human history. Cat's Cradle remind us how simple and aesthetic can transformations be. And no matter whether it's about a string figure or IT solution.
We've got a well-balanced and flexible image that's easy to adjust to different spheres and products.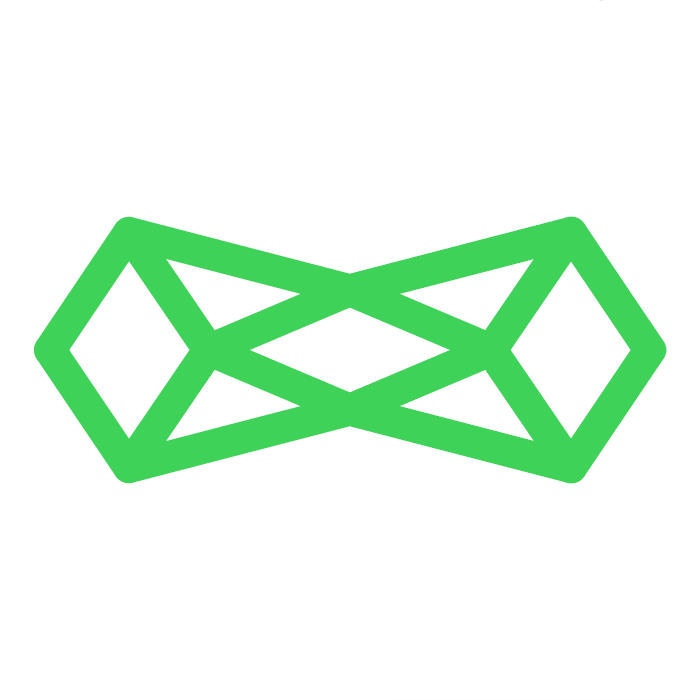 Cradle logo takes us to the infinity concept with its basic version. Countless variations and business opportunities.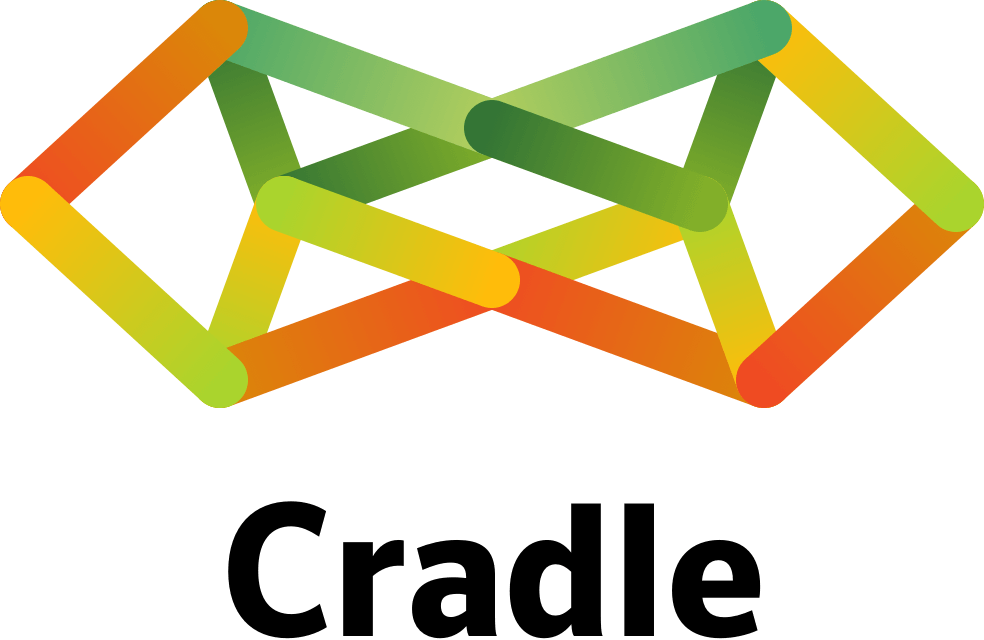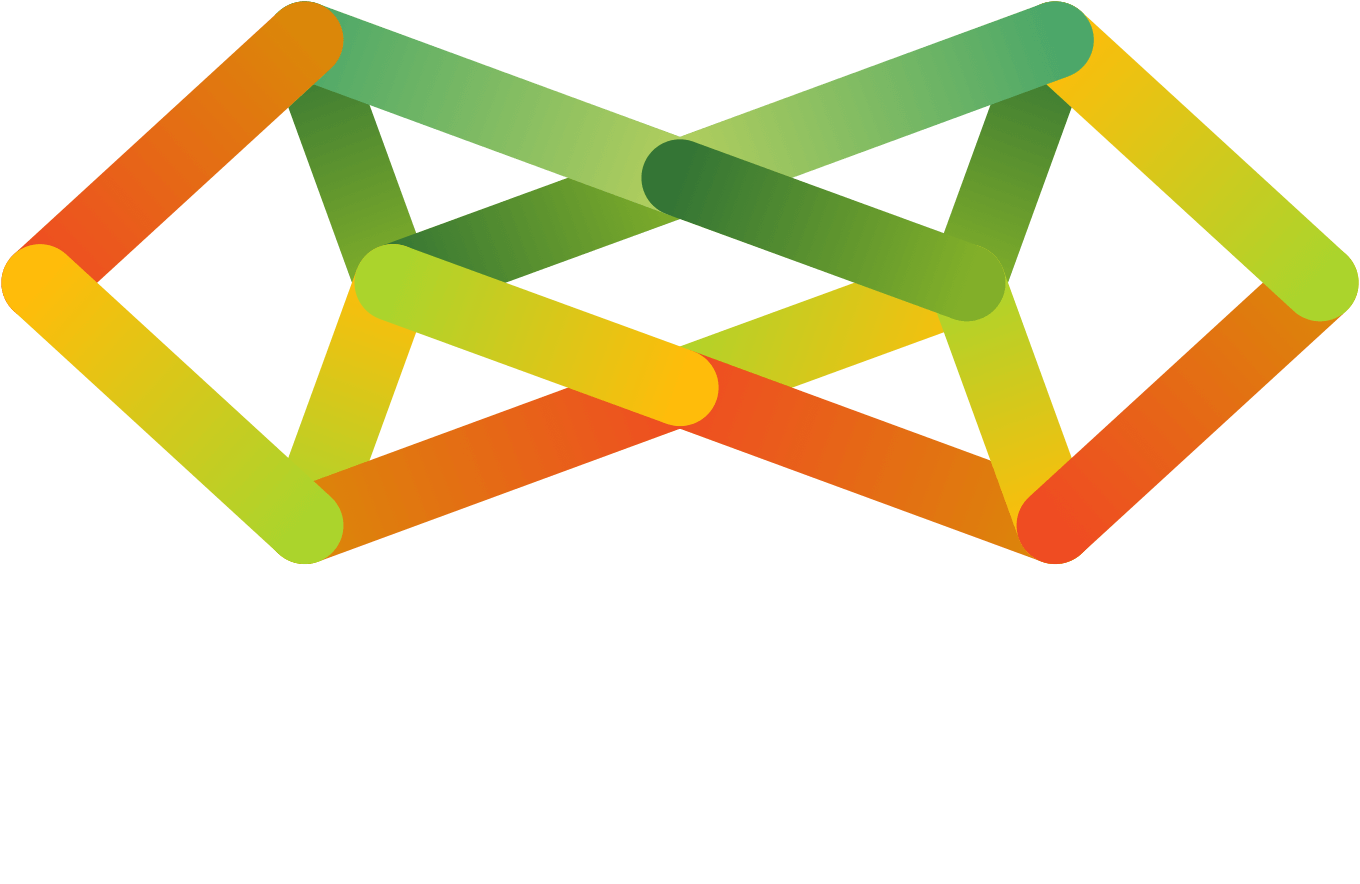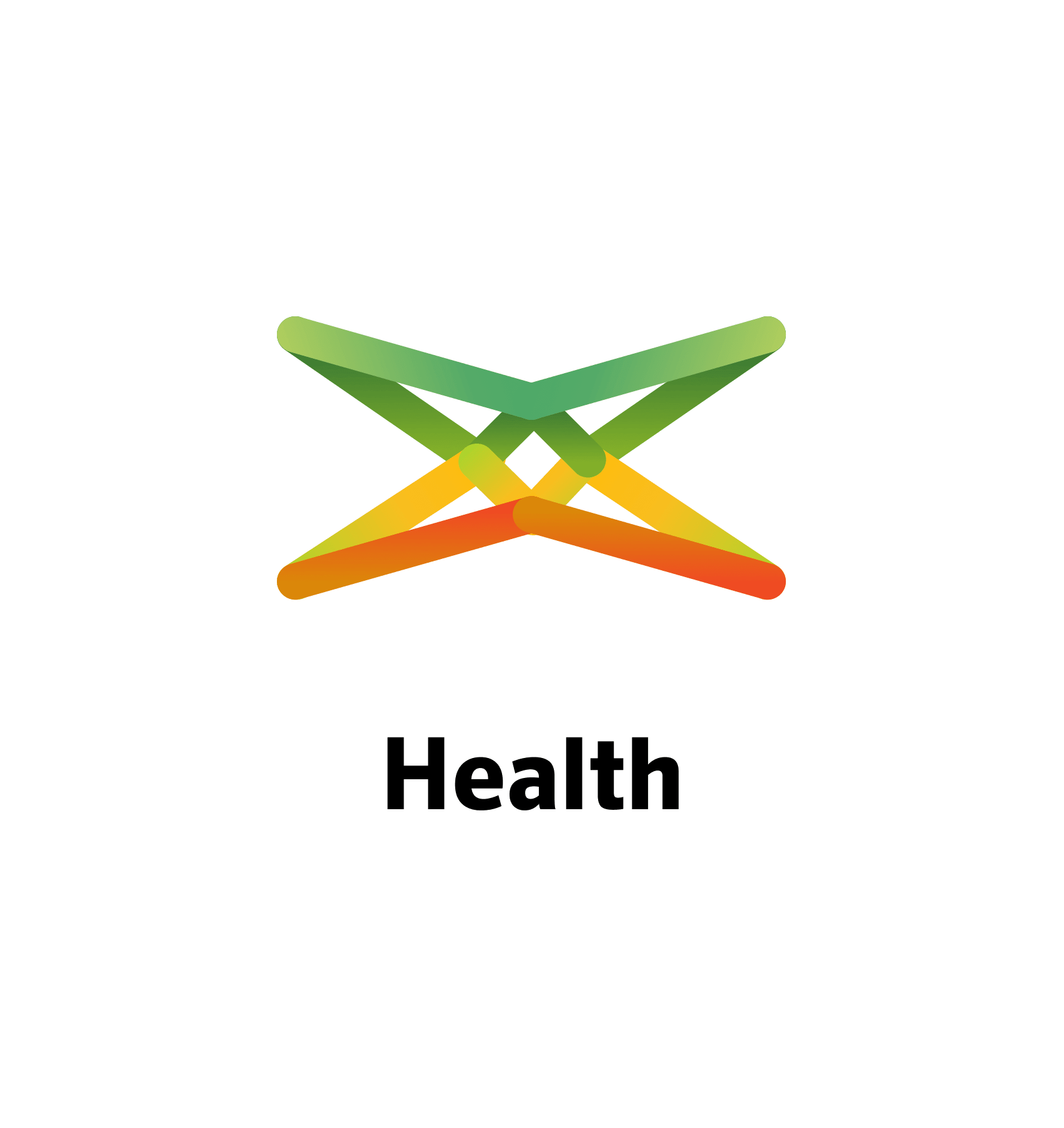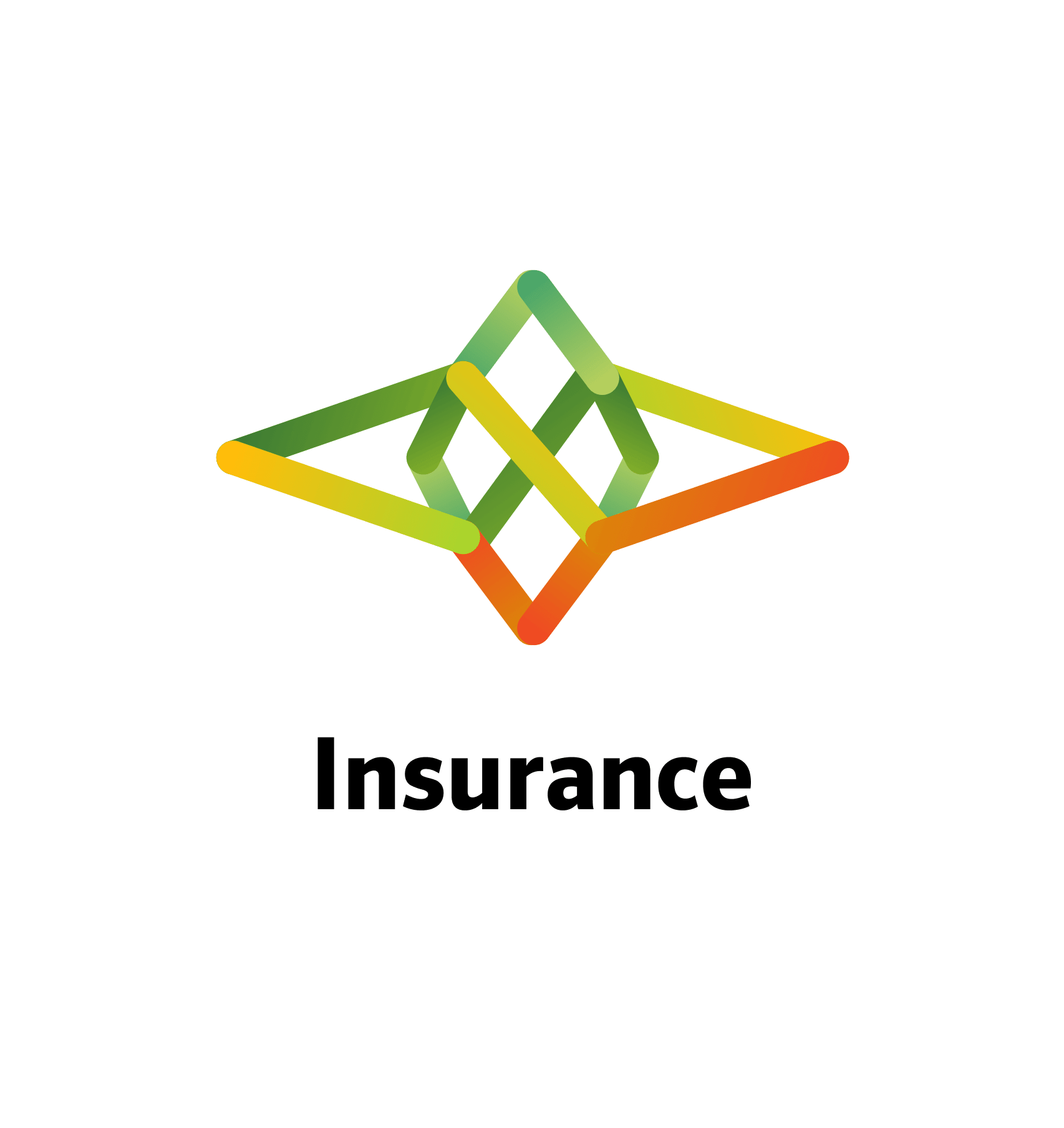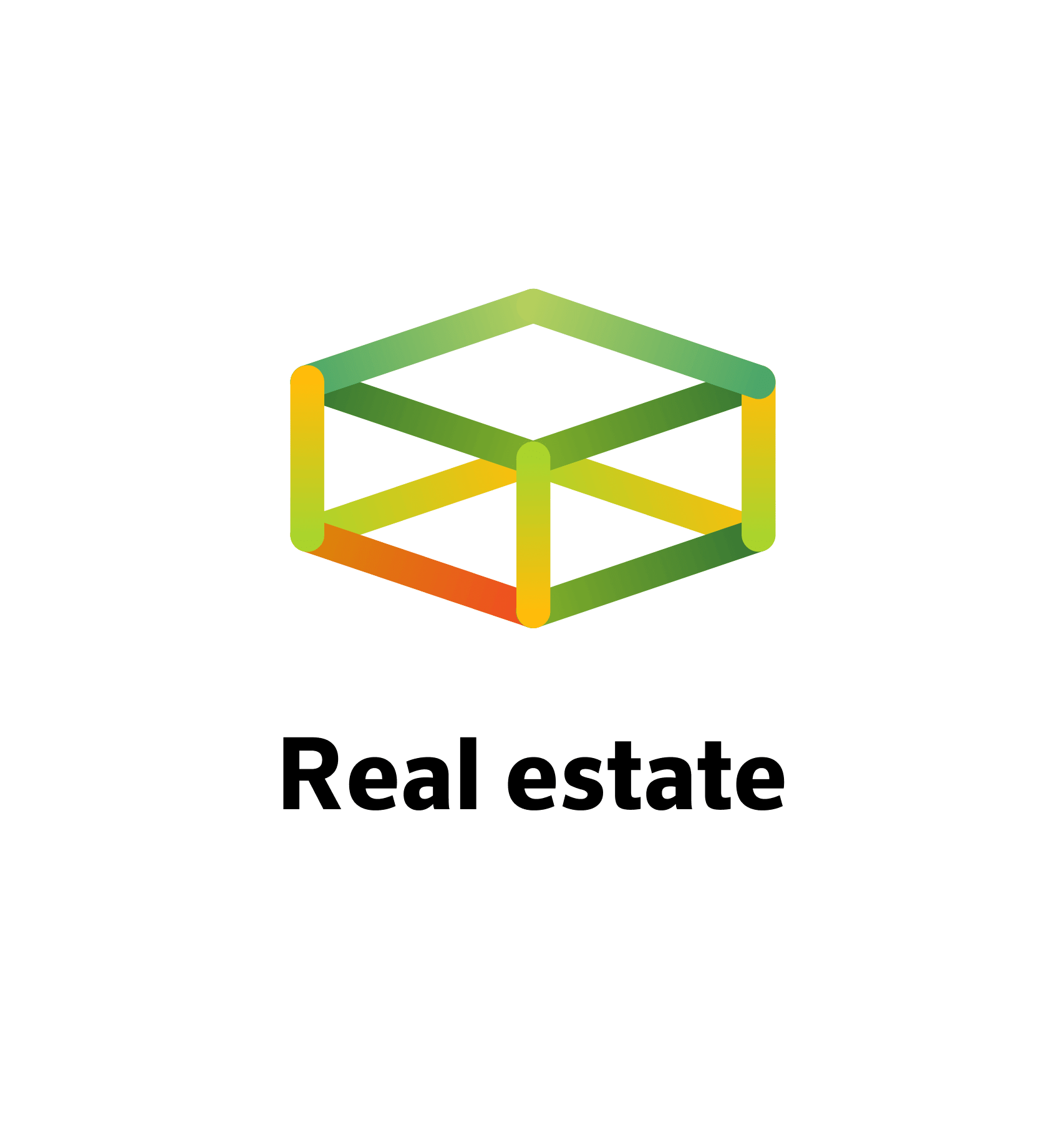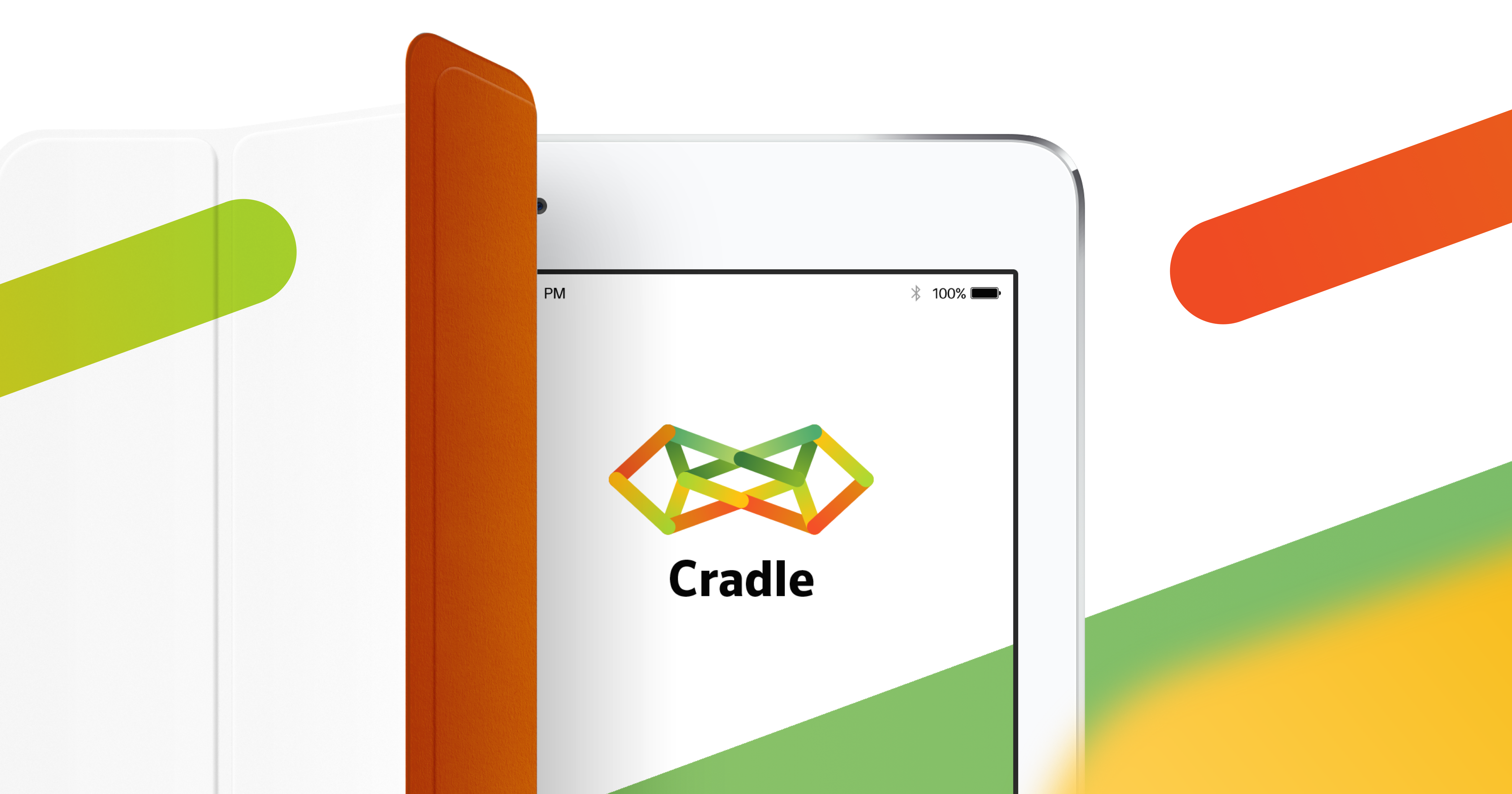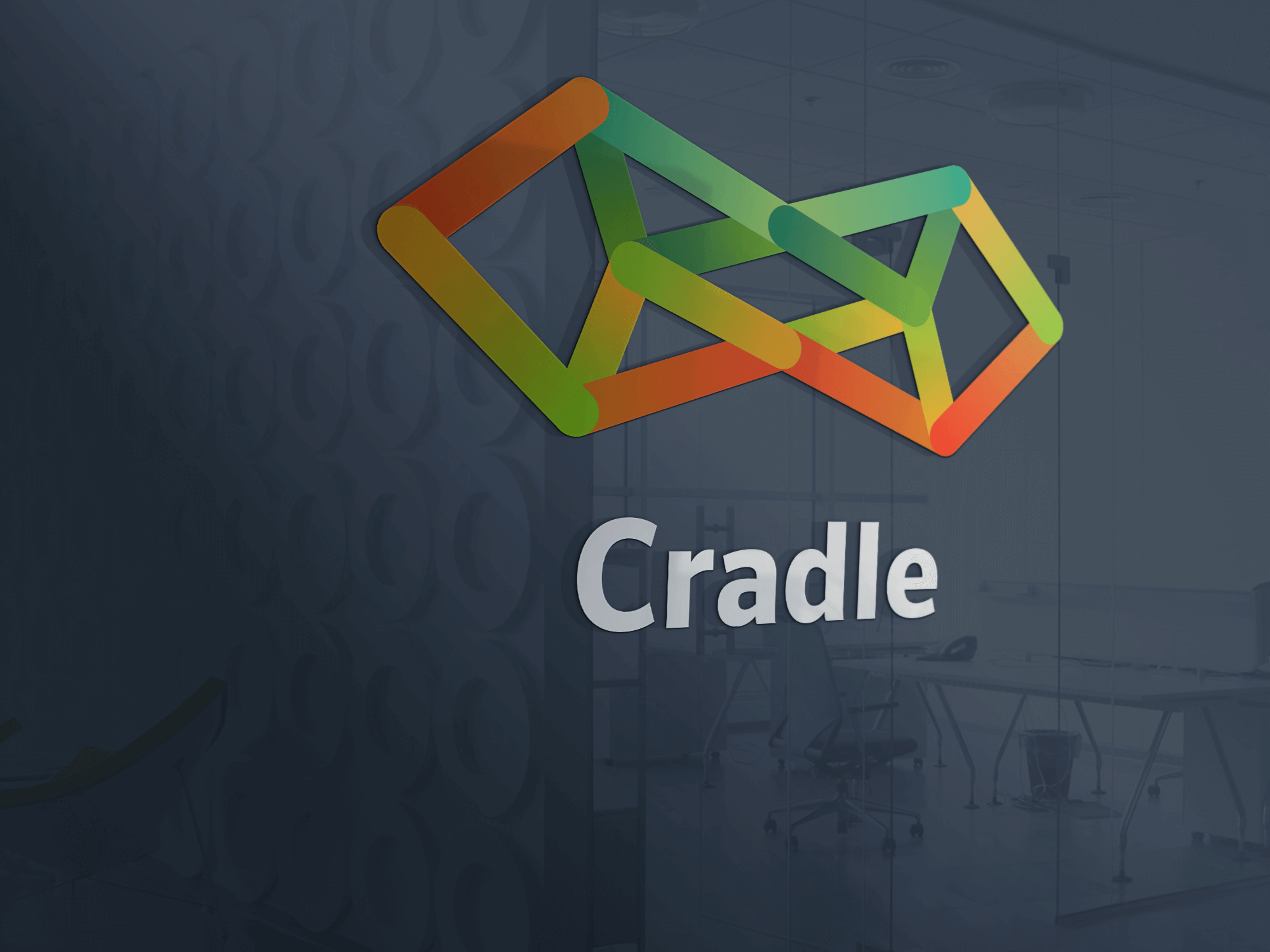 Let's talk about business
Your request will immediately go to the sales department. One of the managers will answer you in order to discuss details. It takes up to half an hour during working hours